Core is perfect for project managers, CEO's, business owners, and their staff – who may not have relationships with quality software teams. Core provides the connection to the right software team right when you need them – typically within a few hours. It's like having your own team of software. 
Get your project started now…
Teams are trained in varies technologies. Here are some.
RECENT WORK PRODUCED BY OUR TALENT
Herd (Web, iOS)
Herd, a transport management system aiming to transform the group transportation industry. Includes administrative tools for both the bus companies and Herd employees, as well as a consumer app.
Participass (iOS)
A payment tool focussed on group payment systems, incorporating innovative new techniques to the payment processing industry.
Syrch (iOS)
A social network built for those in education to help bring together and facilitate interactions between both tutors and students.
BackFlash allows you, the user, to take a video or picture and place it into a digital "time-capsule" that will hold your footage until the specific date and time you have set arrives.
Meet your dedicated account team (business analyst team)
Your personal Account Manager serves as your main point of contact, while our talent professionals focus on finding the expertise you need. Our team will also work closely with you and your team to maximize the benefits you get from Core.
Collaborate in a secure online workplace using the latest communication tools.  
Work together with messaging, video chatting, and task management.
Follow work, effectively. Check hours logged, and analyze work milestones.
Work stress-free with Core Payment Security that guarantees you will only pay for work you approve.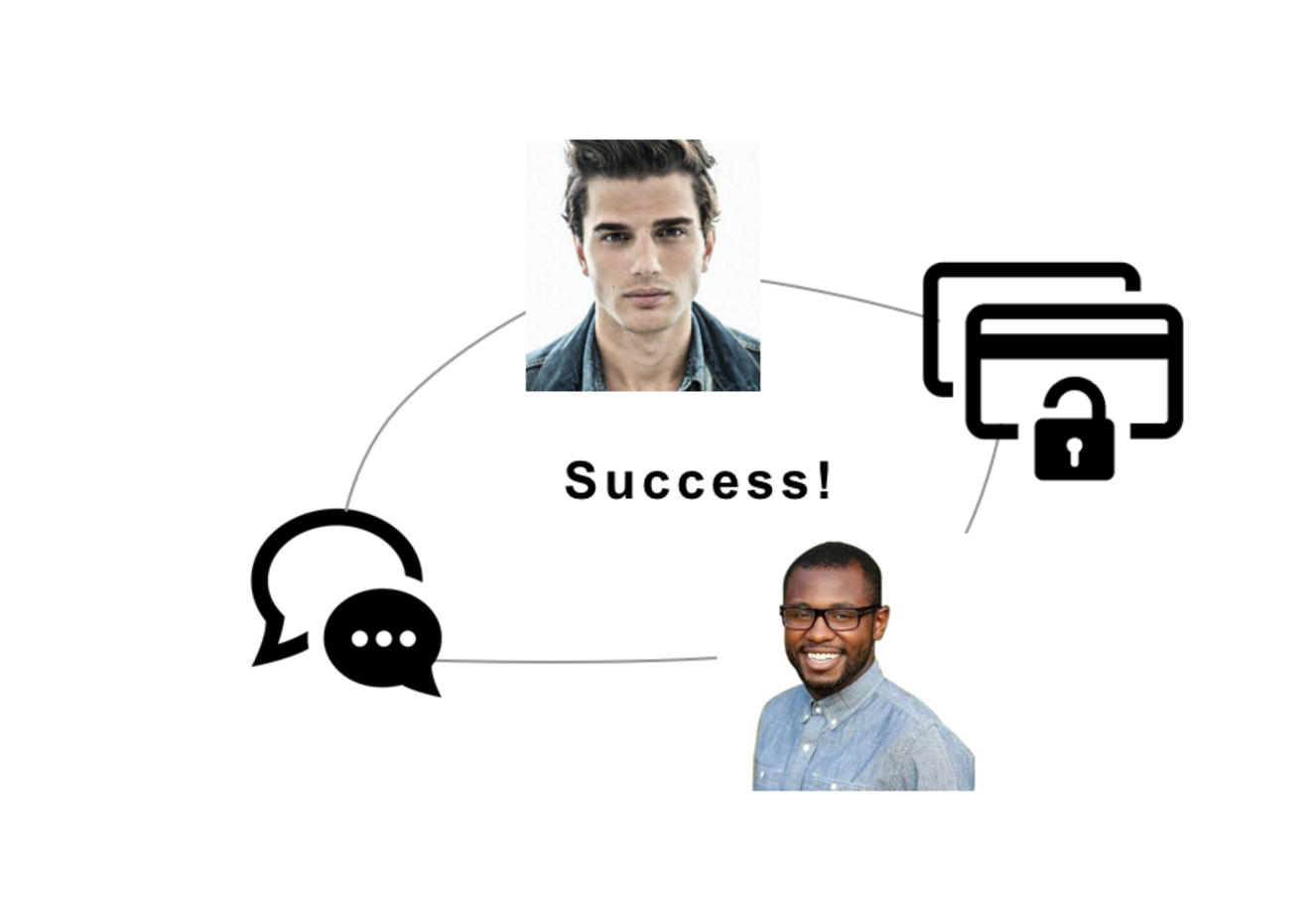 Our support experts are here to help you achieve a successful experience with our talent and on our Work Place. Send us a message, or, give us a call, anytime!