HIRE TOP QUALITY TALENT ON DEMAND!
We curate a network of Industry thought leaders, Process mappers, UX prototypers, Software Engineers, Designers, System Consultants
Enhance your team now!
HIRING GREAT TALENT DOESN'T HAVE TO BE HARD.
CoreTalent was founded with the simple idea of transforming how you collaborate with
talent for your development initiatives. You need a platform to source talent
backed by data, process payment, sign documents, and to communicate effectively all
in one place.
Name
ServiceChannel Expert
Name
ServiceChannel Expert
On Demand
Part time
Expert Advice
Troubleshooting
Short Term
Project by project
Long Term
Full time member of your team
Gotti seamlessly integrates our talent into your team: They''re working in your time zone, communicating in your Slack channels, and participating in your daily stand-ups.
Process Mappers
Product Designers
UI Designers
UX Designers
Visual Designers
Web Designers
Creative Directors
Freelance Designers
Graphic Designers
Illustrators Logo Designers
Mobile App Designers
Ruby / Ruby on Rails
Python / Django
PHP / Laravel
MEAN Stack
Mobile (iOS & Android)
DevOps QA Testing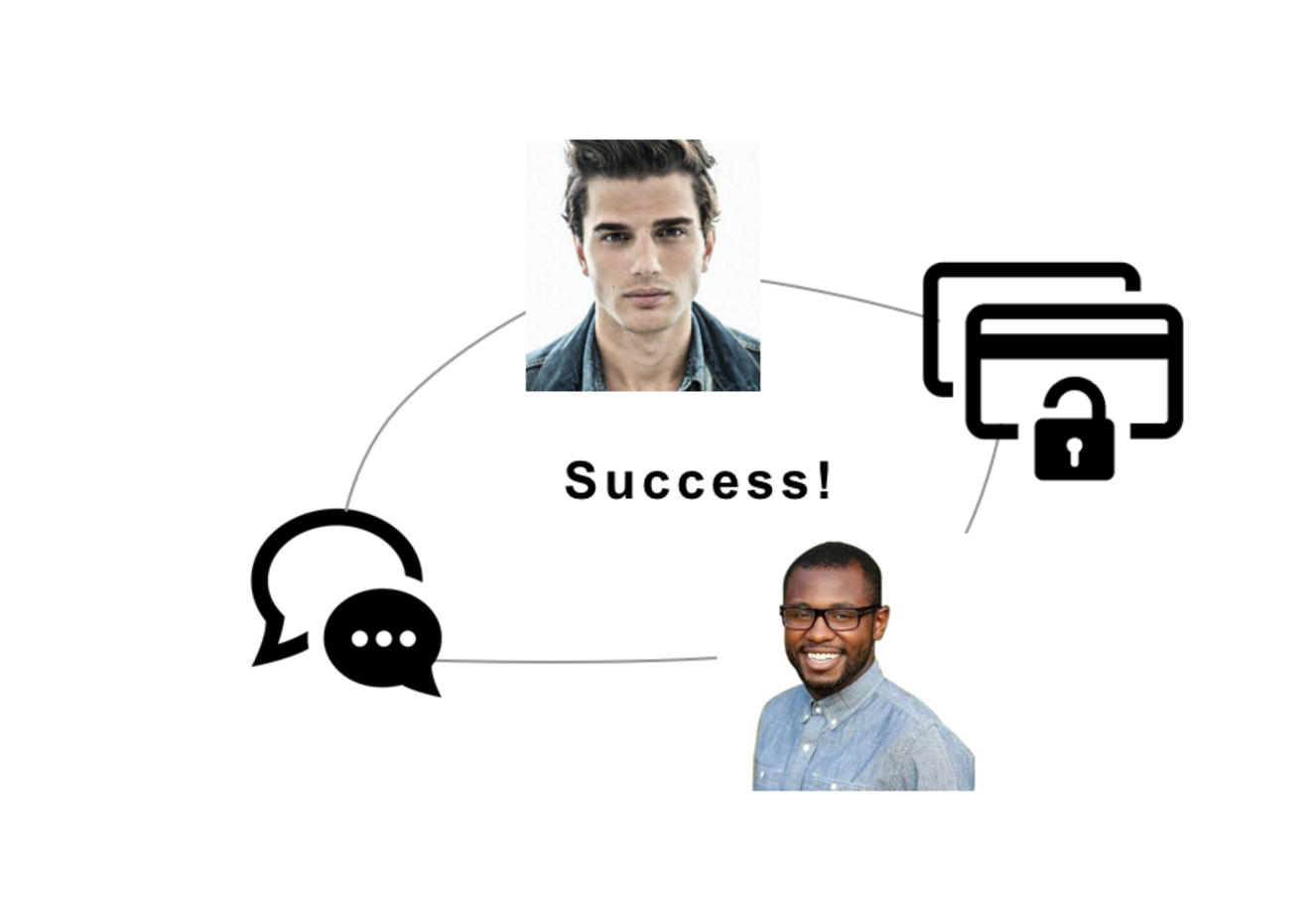 Collaborate in a secure online workplace using the latest communication tools.  Work stress-free with reports and Gotti Payment Protection that assures you will only pay for work you approve.
Our support experts are here to help you achieve a successful experience with our talent and on our Work Place. Send us a message, or, give us a call, anytime!